Hire IICRC Certified water damage cleanup and restoration professionals for your residential and commercial projects.
With 22 YEARS of experience in the painting & construction field, our professionals specialize in both commercial and residential projects. Upon request, we can replace your flooring, cabinets, and repair drywall. Call us at (888) 418-0911 to schedule your Free Estimate!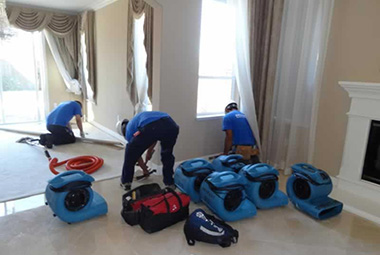 Water Damage Repair and Restoration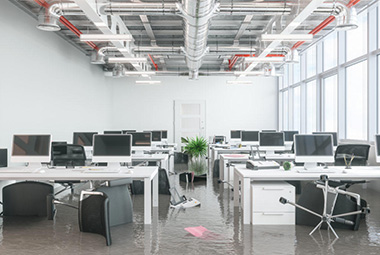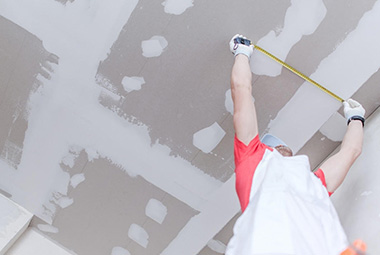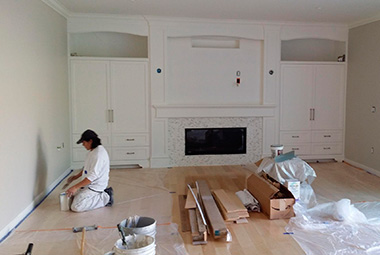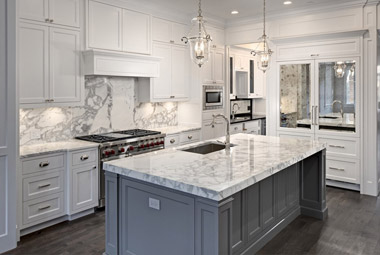 Cabinet Services/Cabinet Replacement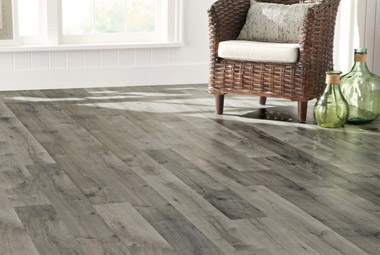 Flooring Services/Floor Replacement
SunPro911 is your answer to any size disaster - residential or commercial. We are your most reliable partner when it comes to water damage cleanup and restoration. Regardless of how extensive the damages, our professionals will respond without delay. As an integral part of the community, our outstanding customer service, and dedication to cleaning and restoring your home or business are second to none.
We are entirely transparent when it comes to our quotes, certification, services, and training. We are locally owned and operated and available 24/7. We are well-known and respected in the restoration industry and constantly strive to keep our equipment and services up to date with state-of-the-art restoration and cleaning equipment. Expect nothing less.
Call SunPro911 Water Damage Cleanup and Restoration at (888) 418-0911.
We provide for these services for residential and commercial establishments:
Water Damage Repair and Restoration
Commercial Services
Drywall Repair
Flooring Services / Floor Replacement
Interior Painting
Cabinet Services / Cabinet Replacement
Residential Services
We use the most current equipment to clean and restore your home as quickly as possible but without taking any shortcuts. Our staff will quickly assess the damage and what steps need to be followed to restore your home and make it as good as ever, if not better.
Commercial Services
We realize that businesses do not survive unless they are open and operating. Our professionals are specially trained and experienced in cleaning and restoring businesses and getting it's doors open as quickly as possible. We are thorough and meticulous in our methods while working fast but diligently in seeing that nothing of the disaster is left or lingering. No disaster is too big or too difficult for SunPro911 Water Damage Repair and Restoration.
Call SunPro911 Water Damage Cleanup and Restoration at (888) 418-0911. We are available all day and every day, 24/7